Talent Development
---
Gage Talent is a full service agency working with professional talent and new faces just starting out in the industry. We offer intensive workshops, seminars, consultation and coaching to help each talent gain the competitive edge to succeed both locally and nationally. We produce new faces and established talent that have a clear understanding of the audition process and the professionalism required to succeed.
Beginners
For those who are just beginning, we offer Gage Development Services. These are customized to a talent's needs and may include preparation in:
Runway
Hair & Makeup
Acting 101
Photomovement
Spokesmodeling
Inside The Industry
Self Confidence
Stylist Wardrobing
Social Media: Influencers & Safety
On Camera
We also have the Gage Acting Academy for Film & Television that works with all ages to learn how to act on camera. We work with LA Producers and Directors to run a program that prepares talent with on camera acting skills! We cover such topics as:
On Camera Auditioning
Casting Procedures
Auditioning Wardrobe
Improvisation
Marketing Tools
Dialogue
Monologue
Script Studies
Agent Presentations
Comedy Vs Drama Scene Studies
Cue Cards
Relating To A Partner
Camera Staging
Cold Reads
Sitcoms
Top 20 How-To's From Audition - Booking The Part
---
LA Director, Producer, Actor, and Author Tom Logan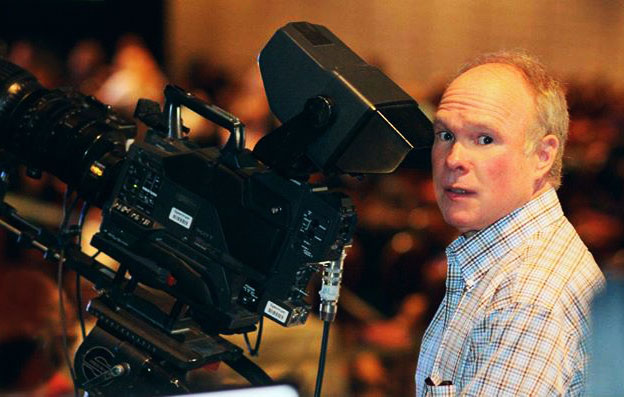 The Gage Actor is invited to work with an industry insider and amazing professional actor, director, producer, and author Tom Logan!
Tom's extensive resume includes feature films and television shows in front of the camera and behind the scenes. Every February and September, Tom comes to Gage for a 3 night acting intensive. The first night opens with The Business of Show Business Seminar and parents are encouraged to attend. Join us for one or both of our yearly sessions with Tom. You will learn so much!
For more information about Tom Logan's workshop, Click Here To Contact Us!
Apply To Gage