Gage Staff
---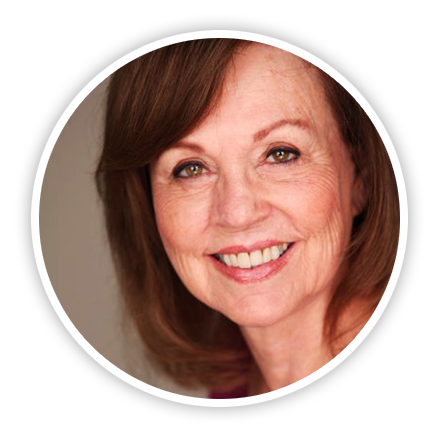 Joy Morris
Acting for Film & Television
---
Joy Morris is a professional acting teacher for over twenty five years. She co-wrote and co-directed a film, THE NIGHT OF THE COYOTE and has written two books on acting,'For The Love Of It and 'My Little Black Book Of Acting. 'For The Love It, is also translated in Spanish and used in Latin America. While married to the renowned acting coach, Eric Morris, she became an associate at The Morris Acting School in Hollywood. During this time, she co-founded The American New Theater and conducted seminars in Los Angeles, New York, Miami, San Francisco, Washington, Chicago and most of the major cities across the states.
At the University Of Southern California, Joy taught a course on Directing. The emphases was on how to work with actors by understanding the actors obstacles and sensitivities. After moving to New York City in the early nineties, Joy opened her own studio. There she taught acting, produced and directed showcases for agents. She also directed numerous plays. One of the plays included a one-act play that she wrote called, WHO'S GOT THE EDGE. It opened at The Madison Avenue Theater starring Rodney Rowland and Mark Matheson.
At her studio in New York, a young actor from Buenos Aires asked her to do a seminar in his country. The experience proved to be a huge success and as a result Joy returns to teach in Buenos Aires each year. If you would like to know about Joy in Buenos Aires check out her website www.joymorris.com and click under Argentina. After returning home to her roots, Joy is now continuing to teach acting classes at Gage Talent in Knoxville, Tn.
More Staff