Gage Staff
---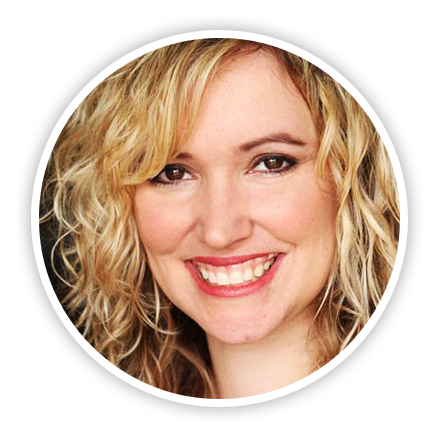 Jaime Hemsley
Founder & Talent Agent
---
Gage Models & Talent Agency was started January of 2003 in Knoxville by Jaime Hatcher Hemsley when the modeling school she had acquired needed an Agency to give the students an opportunity to use their newly acquired skills in the modeling or acting industry. She has appeared on television and print promotions, with a modeling background and a college education from the University of Tennessee in Business/Finance.
She founded Knoxville Fashion Week in 2012 to bring more high fashion opportunities to the market, and followed with the creation of Chattanooga Fashion Week. Member of the International Model & Talent Association, Chamber of Commerce, Better Business Bureau, American Marketing Association, Knoxville Films, and Knoxville Fashion Association. She has been interviewed by the WallStreet Journal and TIME Magazine in regards to her career accomplishments and expertise in the modeling/acting industries.
She was one of Knoxville's 40 Under 40 for the January 2014 Business Journal and is a proud supporter of numerous local charities and causes working with children. Jaime has expanded Gage from Knoxville to the surrounding Southeast markets serving Chattanooga, Nashville, Atlanta, Asheville, Tri-Cities, Charlotte & DC.
More Staff